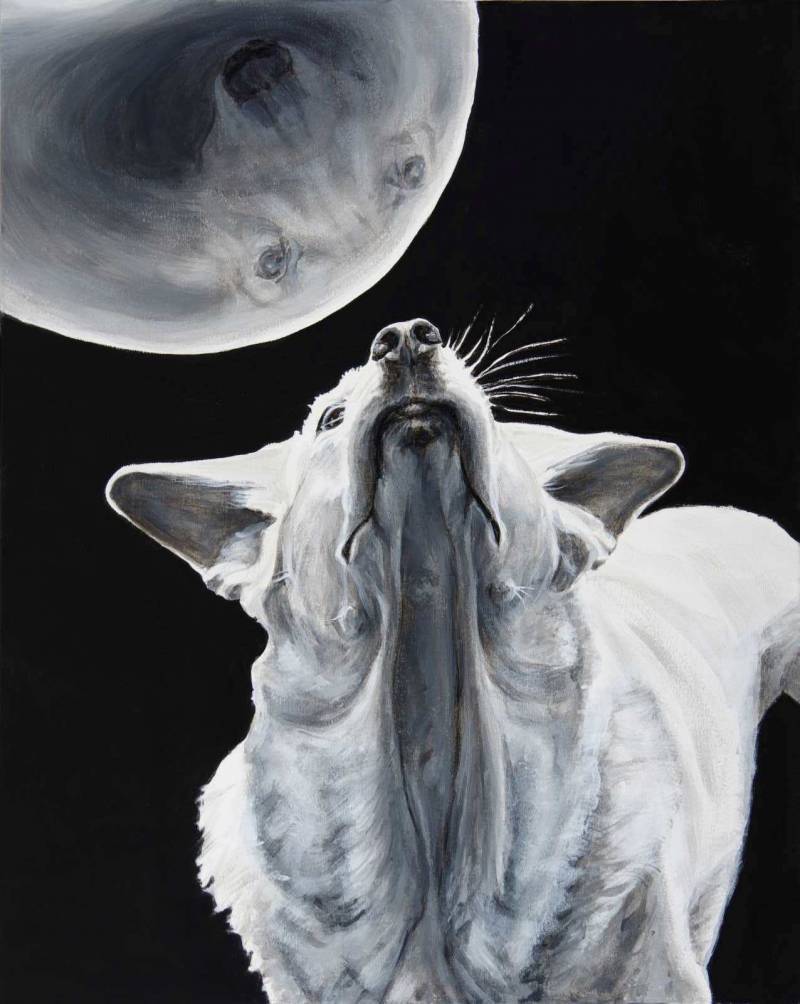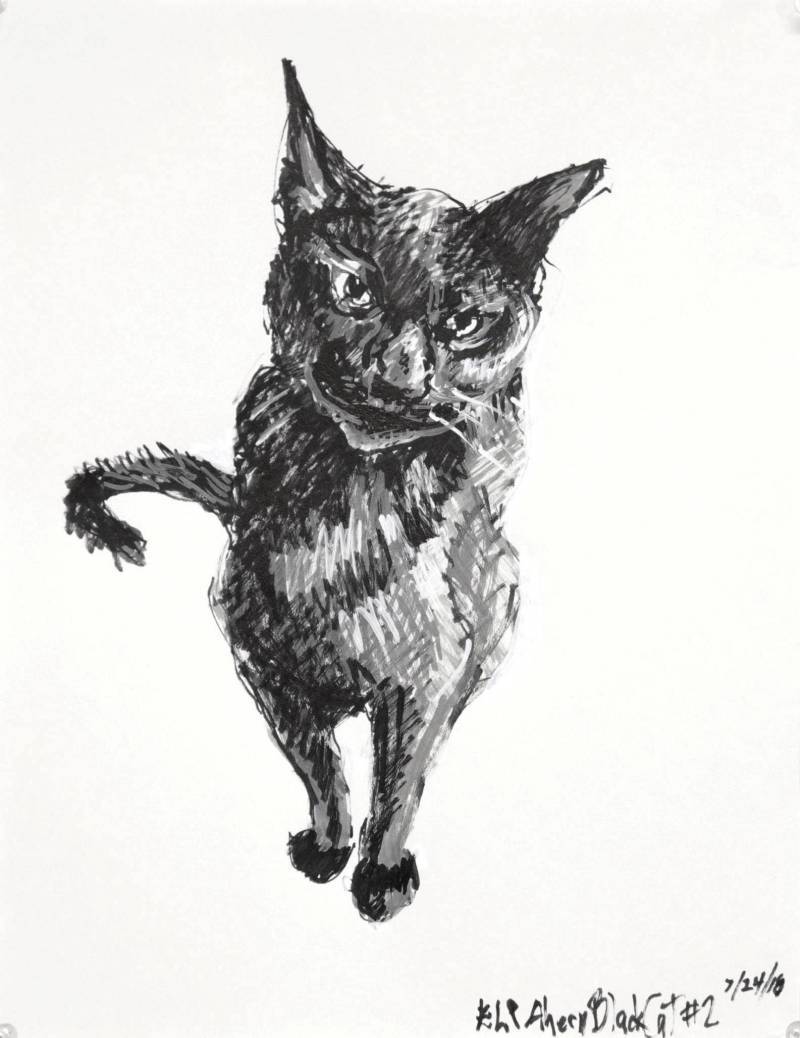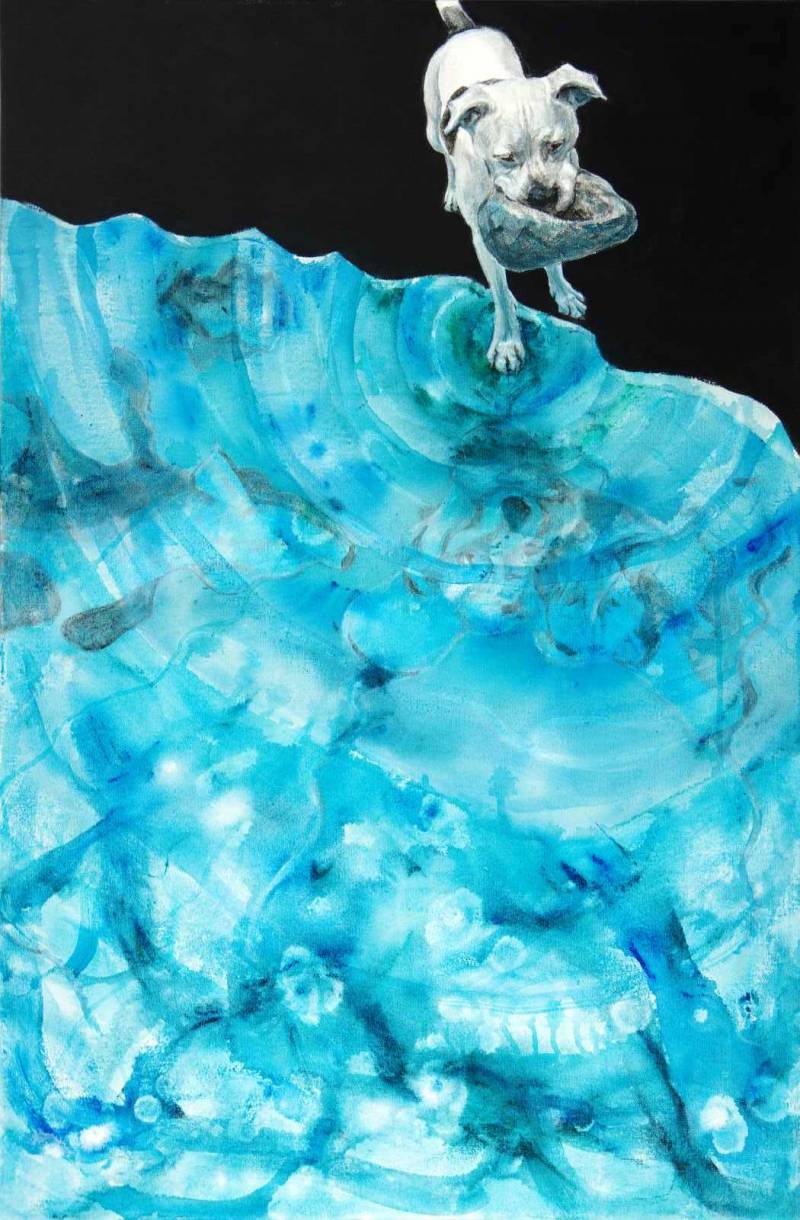 petrulis aureole 2020 acrylic
petrulis dr ahern blkcat 2
petrulis horse shadows 2019 web 24
petrulis glimmering 2020 acrylic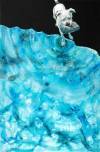 INSPIRED by pets and rescued creatures Elizabeth (Lisa) Petrulis paints companion portraits.
Commission a unique portrait featuring your loved one(s). Sign up for the quarterly email newsletter.
Ms. Petrulis shares a studio and home in rural Marshall, Illinois with her husband and the current studio muse Kitten Caboodle.
INQUIRE about Lisa's art and services, or e-mail lisa@elizabethpetrulis.com Read a detailed biography. Read about and see the Portfolios.

Some Recent Exhibitions
2023 – Salon des Refusés (William T. Turman's Swope Plein Air companion exhibition), Arts Illiana Gallery, Terre Haute, IN, July 14 – August 19, 2023
2022 – small art 2022, Arts Illiana, Terre Haute, IN, (Tyler Brown Juror),


October 7, 2022 – December 16, 202

2
77th Annual Wabash Valley Exhibition (Drék Davis Juror), Swope Art Museum, Terre Haute, IN, November 5, 2021 – January 9, 2022
Relative Effect, (with Sarah Petrulis and Beth Berolzheimer), Rose-Hulman Institute of Technology, Terre Haute, IN, September 1 – December 18, 2020 *UPdate — due to covid-19 upsurge the exhibition closed December 12